Cooper City (and surrounding area), Florida
Phone: 754-368-7921
Email: teamoftutors@yahoo.com
Team of Tutors is Broward County's leading, in-home tutoring service. We offer effective, affordable, personalized one-on-one instruction.
We are committed to helping each student reach his or her academic potential. Our tutors share a passion for teaching and helping others. We use individualized techniques tailored to the student's needs.
Each tutor specializes in a specific subject or grade level. Whether it be tutoring in math, science, reading, or test preparation, we will match you with the right tutor for your child. Our tutors focus on current class material, filling missing gaps, strengthening basic fundamentals and increasing a student's confidence. We also incorporate study skills, test taking tips, and organization.
It is the combination of individualized attention and positive reinforcement that will enable each student to quickly get back on the academic track and reach his or her goals.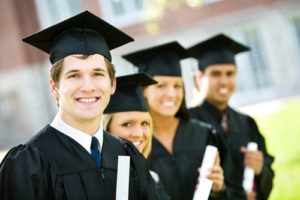 ---
---
Share this page via: