10 School Road West, Marlboro, NJ 07746
Phone: (732) 446-8242
Email: info@jettprep.com
At Jettprep® we specialize in providing one-on-one test preparation and personalized tutoring to middle school, high school, and college students.
We serve families in the tri-state area, and through our one-on-one Skype™ tutoring, Jettprep® also serves families throughout the United States and internationally.
Our unique approach to private tutoring and standardized test preparation allows our team members to tailor learning to each student's needs and ensure that each student achieves his or her personal best.
Our 19 years of services includes standardized test preparation, personalized academic tutoring, virtual tutoring and educational consulting.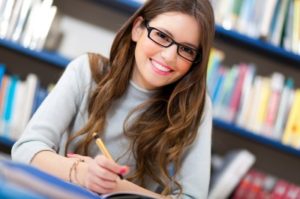 ---
---
Share this page via: